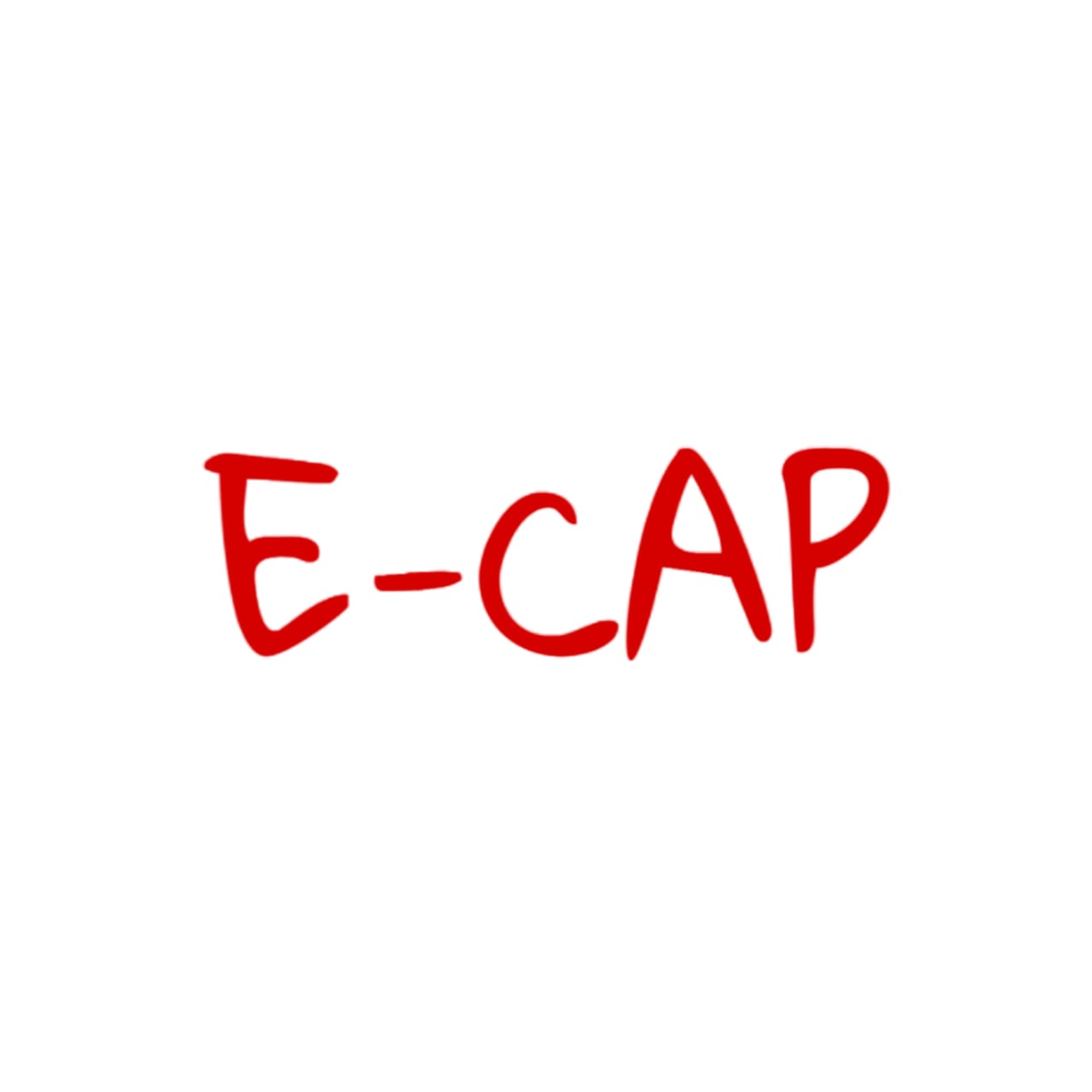 I always had the right attitude on Influencing and helping students by guiding them towards a positive way, which paved my firm path towards E-CAP. Students of this Generation are facing more challenges towards their Employment in this Competitive Society. After completing my Engineering in PSNA College of Engineering and Technology, I have started this Association E-CAP to create awareness among students with their Employment after completing their Degree. When I started, I was the only person in E-CAP after some days I planned to create a Team with many like-minded friends from our institutions who are Working in various Domains with a different organization, now we are a Big Team of professionals who all an intense experience in their professional life and are happy in sharing their Vision through the E-CAP for helping the upcoming Students to guide their future ahead. We all are doing it with involvement and passion towards society and Joined Hands in being a responsible Citizen by Creating and Guiding future Leaders with our Ideas & Vision.
I always have a Special Care for My Friends & Believe in Teamwork. Creating awareness and Motivating Students towards Employment is the main vision of our Crew. We are conducting an Employment career awareness program for 3rd Year & Final Year Students of Various prestigious institutions in different cities.
E-CAP is functioning under our parent organization SRI MARIAMMAN EDUCATION & CHARITABLE TRUST, which is founded by Mr. T.C. Mathan in 1979 at Karur, Tamil Nadu, this is a non-profitable government registered organization (REG No. 30/2013) Which is providing free note book's to 110 Govt and Govt aided schools to educate all the children in both city & rural areas in and around the Karur District & encouraging students who involve in sports by giving sports sponsorship & sports scholarship Every year. To date, this trust has provided more than 3 Lakhs free notebooks and provided various sports development funds, materials to up-lift the student life and education to the next level.
மாற்றத்திற்கான விதையாய் நாம் இருப்போம்
We are functioning under Our Parent Organization
SRI MARIAMMAN EDUCATION & CHARITABLE TRUST
Since 1979 (REG No: 30/2013)
Gokul TCM
Founder and Director E-CAP